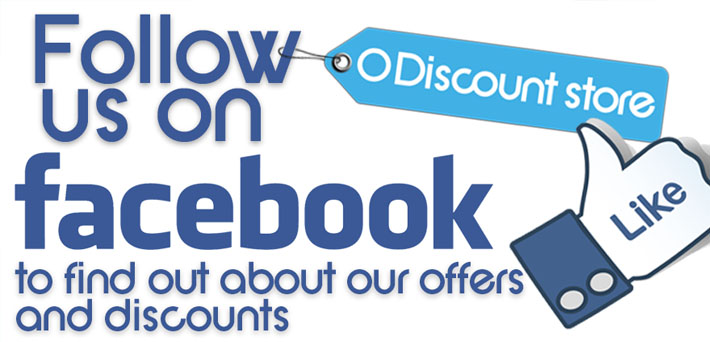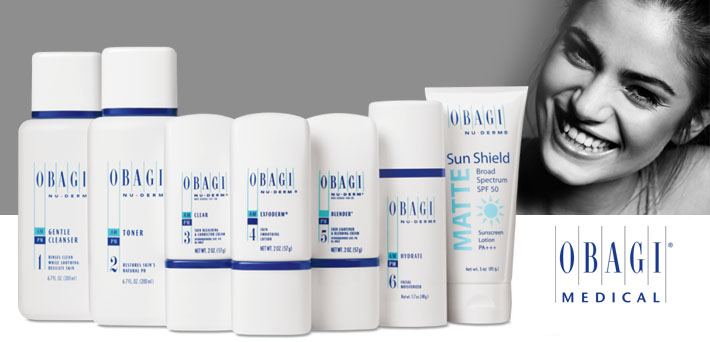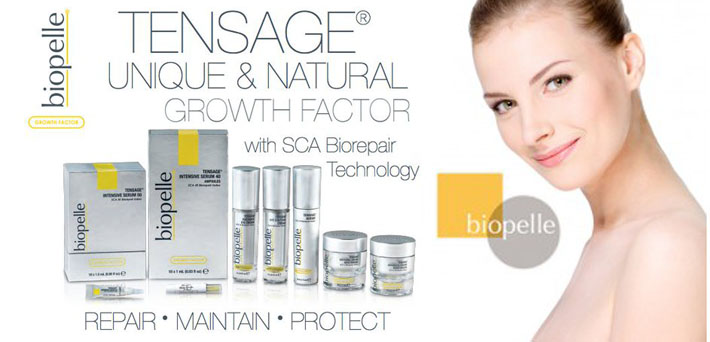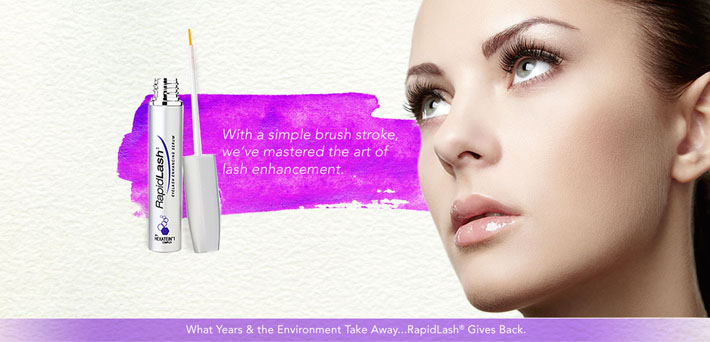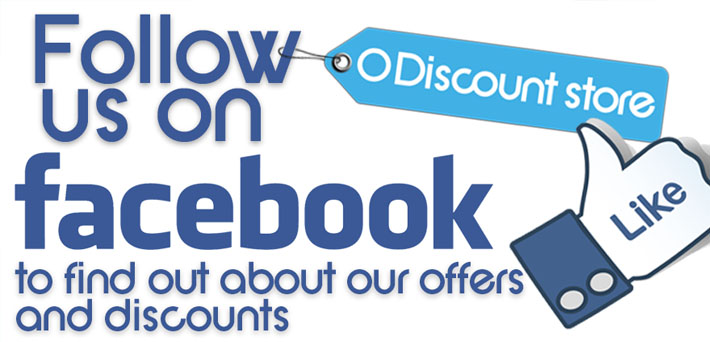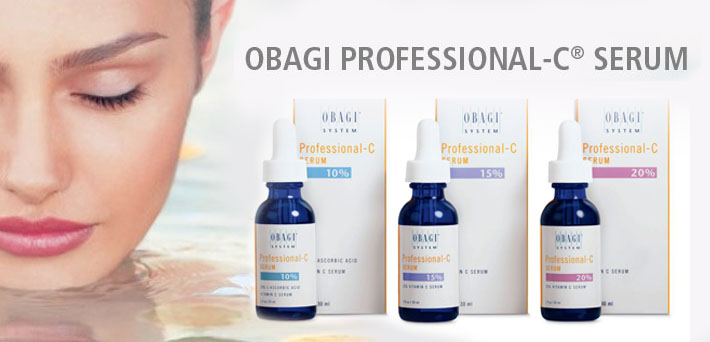 Odiscountstore.com 305 FD Roosevelt ave San Juan, PR. USA 00918
87dfe99fd9
1
Yes, I Agree
No, I Disagree
IMPORTANT NOTICE
Our advertised prices are 15% off MSRP.. additional discounts may be found at our Face Book page.

We are currently only accepting CHECKS or MONEY ORDERS. No paypal or credit cards accepted at this time. You will receive a stamped self addressed envelope with your order. Please do not send check until you receive your order. New customers will need to speak to a sales rep before order can ship.
You will always pay the lowest price on all Obagi products. This is our guarantee.
All of our products are authentic and fresh.
Visit Our FaceBook Page for more details and current PROMOS.
CAN'T FIND WHAT YOU ARE LOOKING FOR?? USE OUR CHAT FEATURE
We value your business.